Wakes you up to do more:
world changing coffee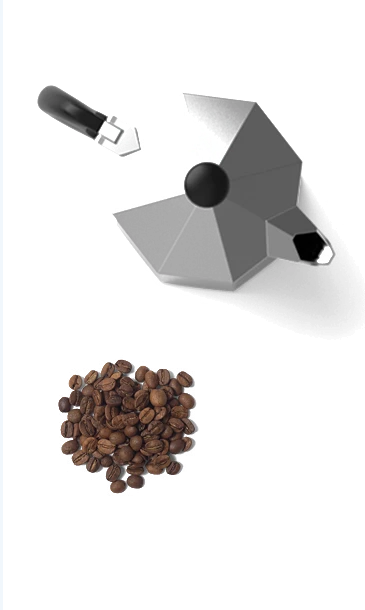 CUSTOMER REVIEWS
"Pando Coffee is hands down the best coffee I have ever experienced. I am the typical coffee drinker who uses way too much creamer and sugar. But with Pando I can drink coffee black for the first time! It's a brand that you can tell is dedicated to having an amazing product and figuring out the perfect way to develop their flavors. My personal favorite is their dark roast, Temple of the Mune."
- Houston T
CUSTOMER REVIEWS
"The search for the right bean has been an integral part of my barista journey. I had many disappointments, sometimes over roasted and other times flavorless. So I am very excited to point out the good ones. This time it's Seven Sisters from Pando Coffee in Salt Lake. Blend of medium roasted beans from Colombia, Brazil and Ethiopia that give you a delicious balance of sweetness and mild acidity. Highly Recommended!
- @double_shot_dad
CUSTOMER REVIEWS
"I'm a bit of a coffee snob, and I have to say that the Colombian has an excellent flavor and no acidity ...very smooth."
- Eric J
CUSTOMER REVIEWS
"I LOVE PANDO! Such amazing coffee and wonderful people. I think its important for companies to make strides to be more sustainable and the team at Pando cares about the earth AND for people in their communities."
- Jan S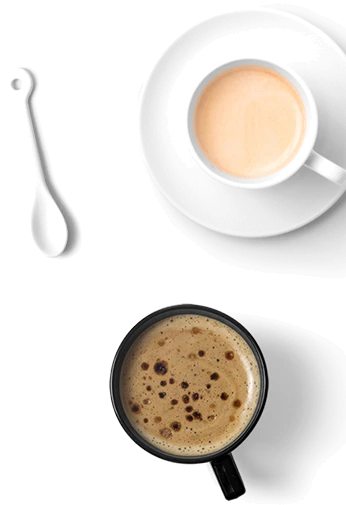 HOW IT WORKS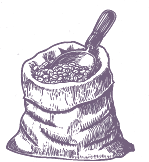 1. Weigh & Grind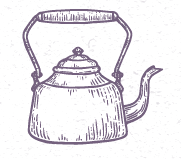 2. Heat water to 200°-210° F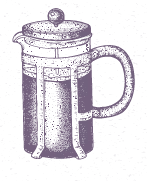 3. Combine coffee and desired water volume.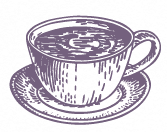 4. Enjoy!