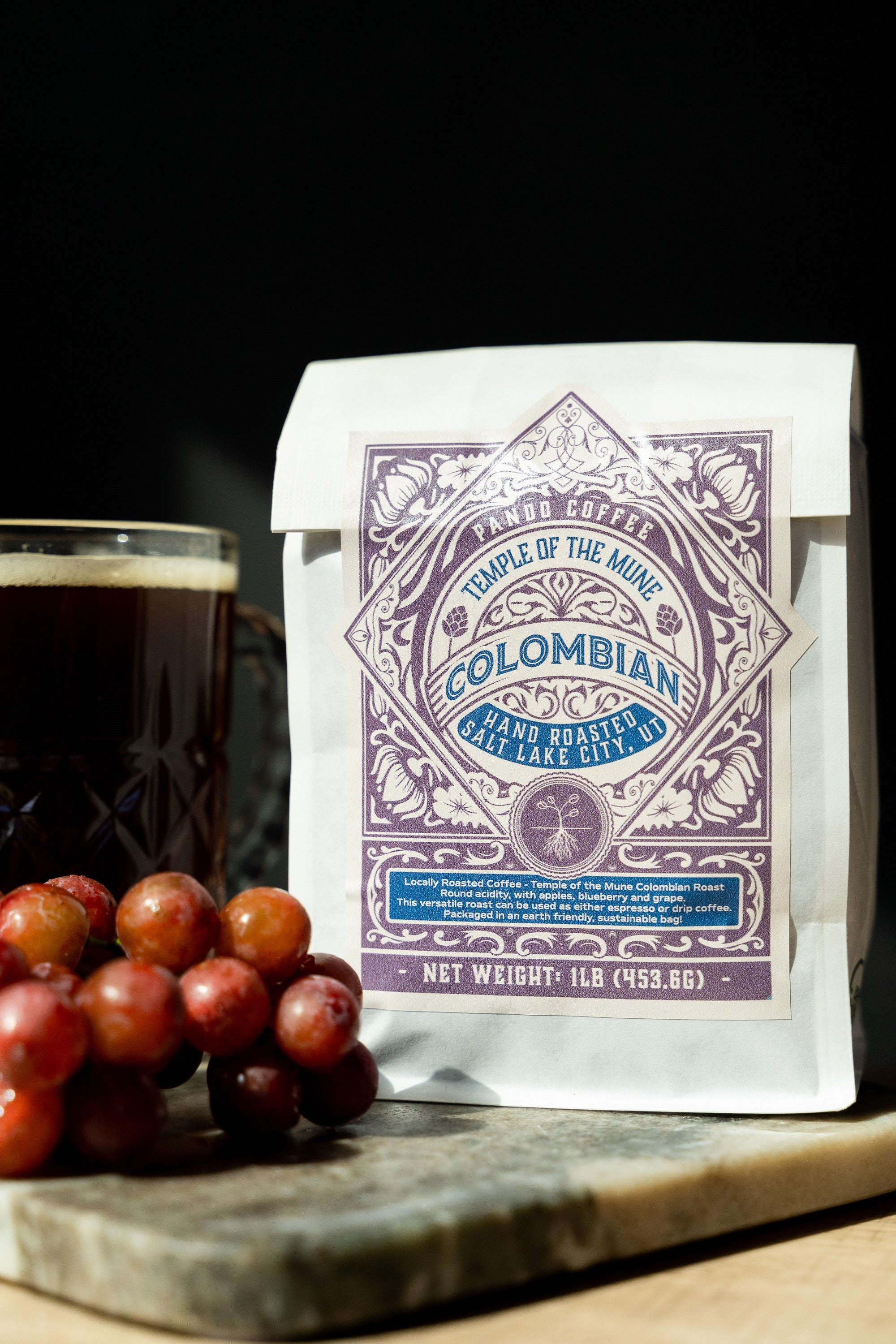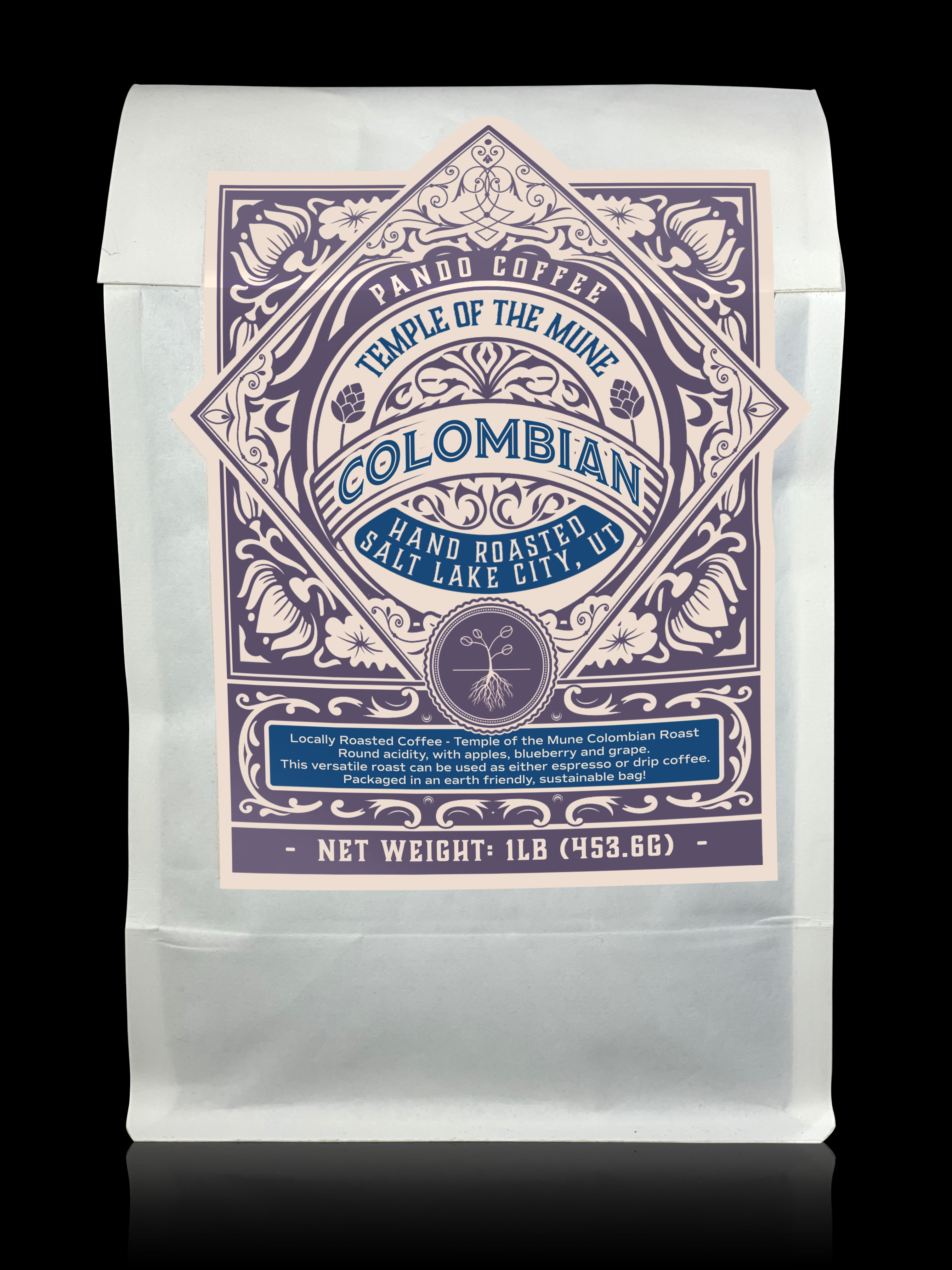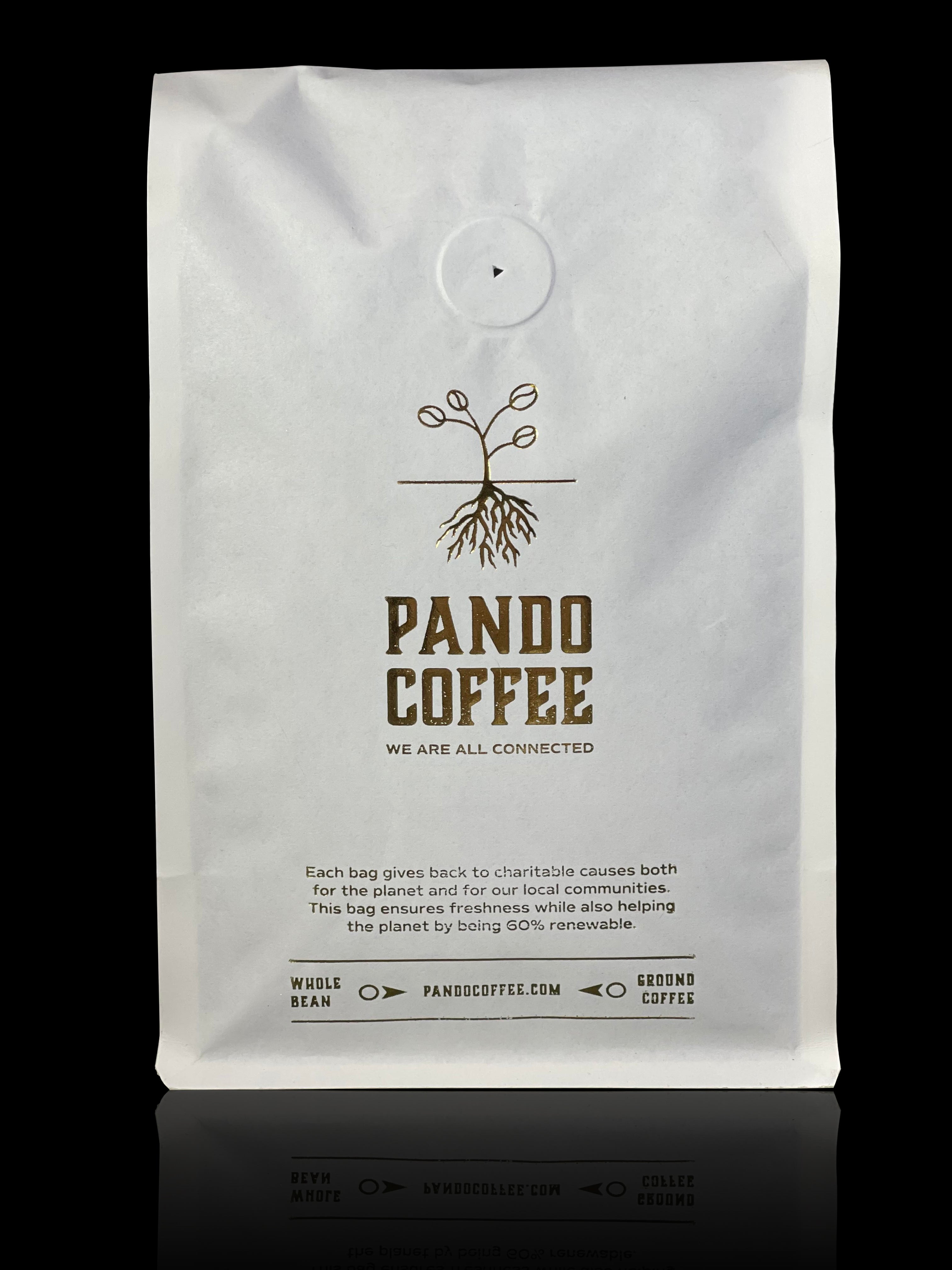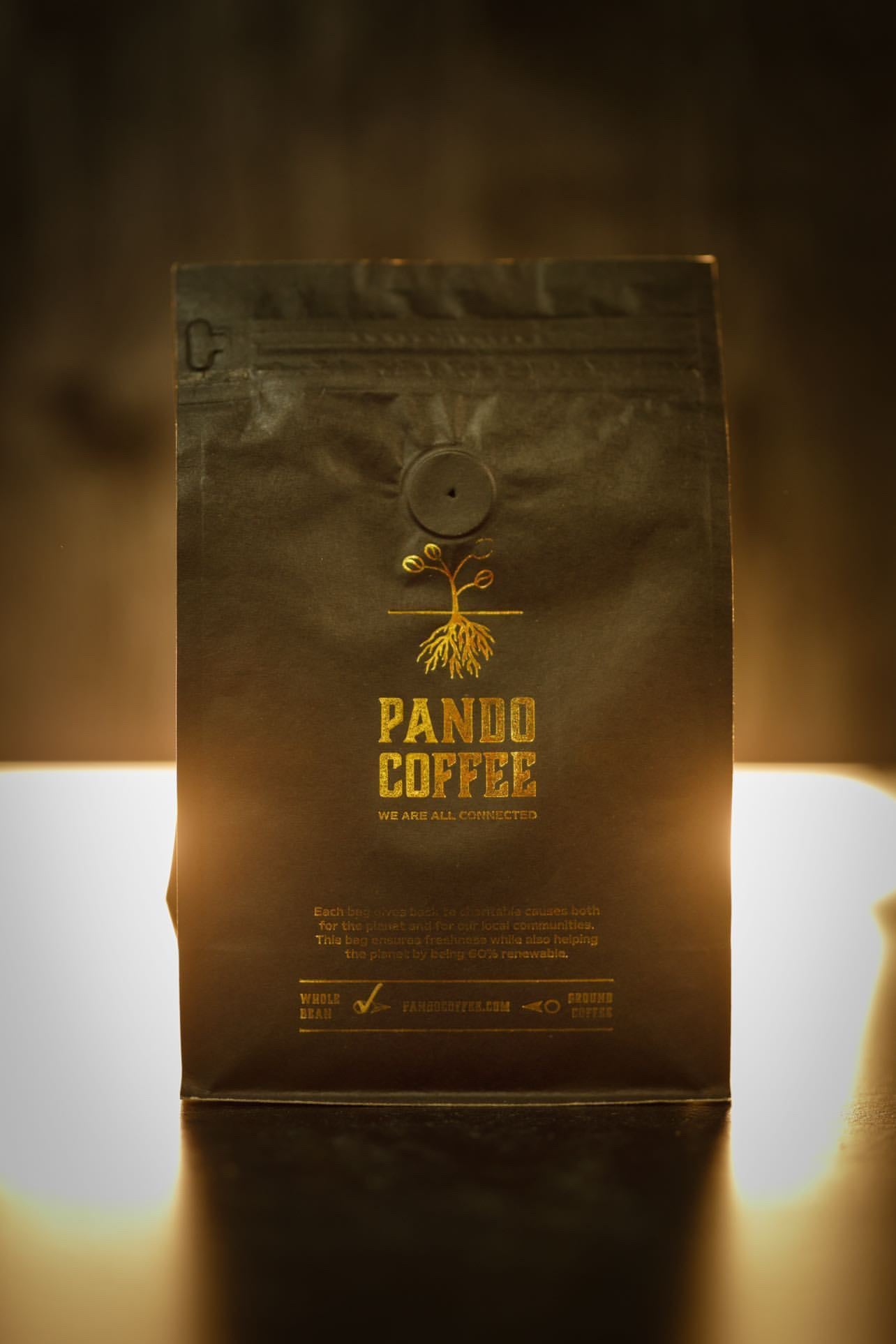 Locally Roasted Coffee - Temple of the Mune:Medium roasted coffee, round acidity, with apples, blueberry and grape.This versatile roast can be used as either espresso or drip coffee. Packaged in an earth friendly, sustainable bag!
Temple of the Mune Colombian
Incredible Coffee, Fast Shipping
This is the first blend I've tried from Pando & it far exceeded expectations! It's very balanced so it's easy drinking in an Americano or in a latte, and doesn't need any other syrups or flavoring. Highly recommend, and looking forward to trying the other varieties I ordered!
AMAZING COFFEE!!
This is the only brand we order for our office, and everyone loves it! 10/10 would recommend for anyone that loves good coffee.
Best Coffee Ever!
The Pando Coffee "Temple of the Mune" beans arrived shortly after I placed my order. The packaging and presentation were impressive and perfect. They are the best coffee beans I've ever purchased. They are rich and fragrant and smell like heaven. I will definitely be a regular customer.