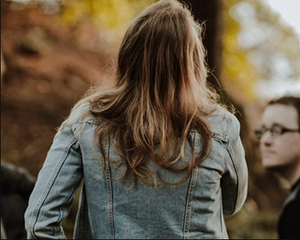 PANDO COFFEE.
Created to give you more than just perfectly roasted coffee, our rich and flavorful blends make a strive for change while transporting you to a perfect afternoon in Venice.
Wake up to a perfect cup of rich, aromatic, and smooth coffee.
Brew more than just coffee, brew ideas that make a change.
Taste bold medium-dark roast, never burnt
Get hints of hazelnut and chocolate without the bitterness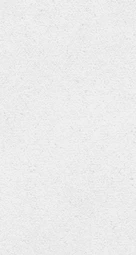 HOW IT WORKS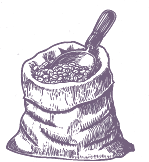 1. Weigh coffee and grind desired amount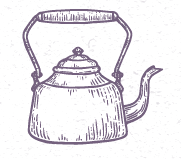 2. Heat water to 200°-210° F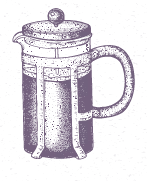 3. Combine coffee and desired water volume.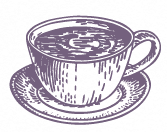 4. Enjoy!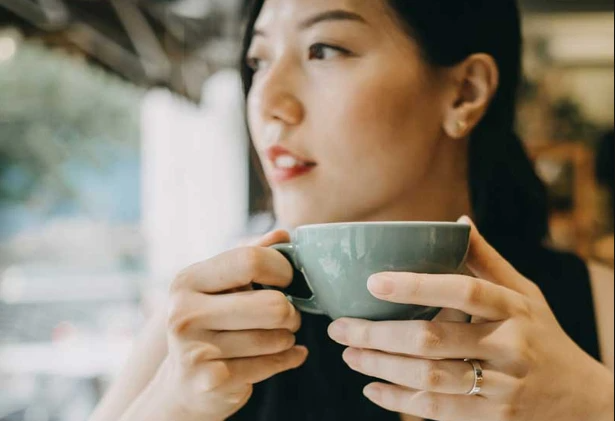 Our Story
With Pando Coffee, a cup o' joe becomes more than a morning ritual or 3 pm wake-up juice. It becomes a feel-good force for change, locally and globally. Our coffee brings people together to talk, laugh, and love. It also unites on a deeper level, empowering people to nurture a sustainable future. Established in 2020, Pando Coffee roasts and sells ethically-sourced specialty coffee. We carry whole-bean and ground coffee as well as home-brewing accessories. Additionally, we provide wholesale distribution in Utah and the surrounding states. Powered by our principles (and caffeine), we've set out to shake-up our communities and the wider world. We know folks are struggling, Mother Nature included, so we're a socially and environmentally conscious brand. We use eco-friendly packaging and 60%-plant-based BioTre bags. We give 1% of all sales to environmental non-profits and we donate coffee to local organizations like T.O.S.A. We also hold fundraising events for non-profits that help Utah kids in foster care. No time for coffee breaks around here! At Pando Coffee, we believe that, like the massive root system of the Pando Aspen Grove in our backyard, We Are All Connected, and we can all make a difference. Next time you reach for a caffeine fix, or settle down with a brew and a book, or sip the hot stuff with friends – make it Pando Coffee and make change happen. To learn more about our coffee and our work, shop, get in touch, or get social with us!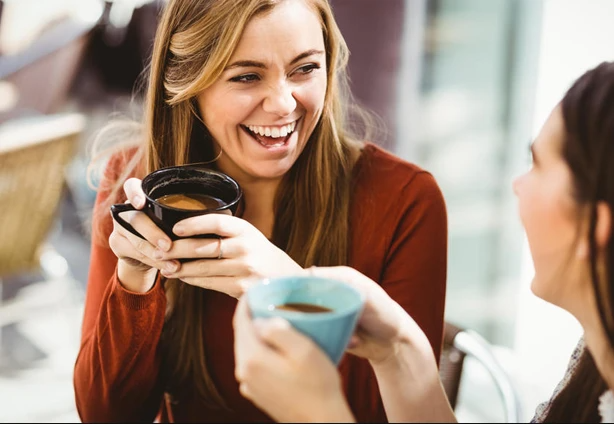 Our VISION
Selling rich and flavorful roasts is fun, but it's not enough for us. We also want Pando Coffee to be a name for change in our local communities and the environment. We can only realize our mission when people (we mean you guys) wake up, smell the coffee, and come together. Because We Are All Connected, and our togetherness sparks change.