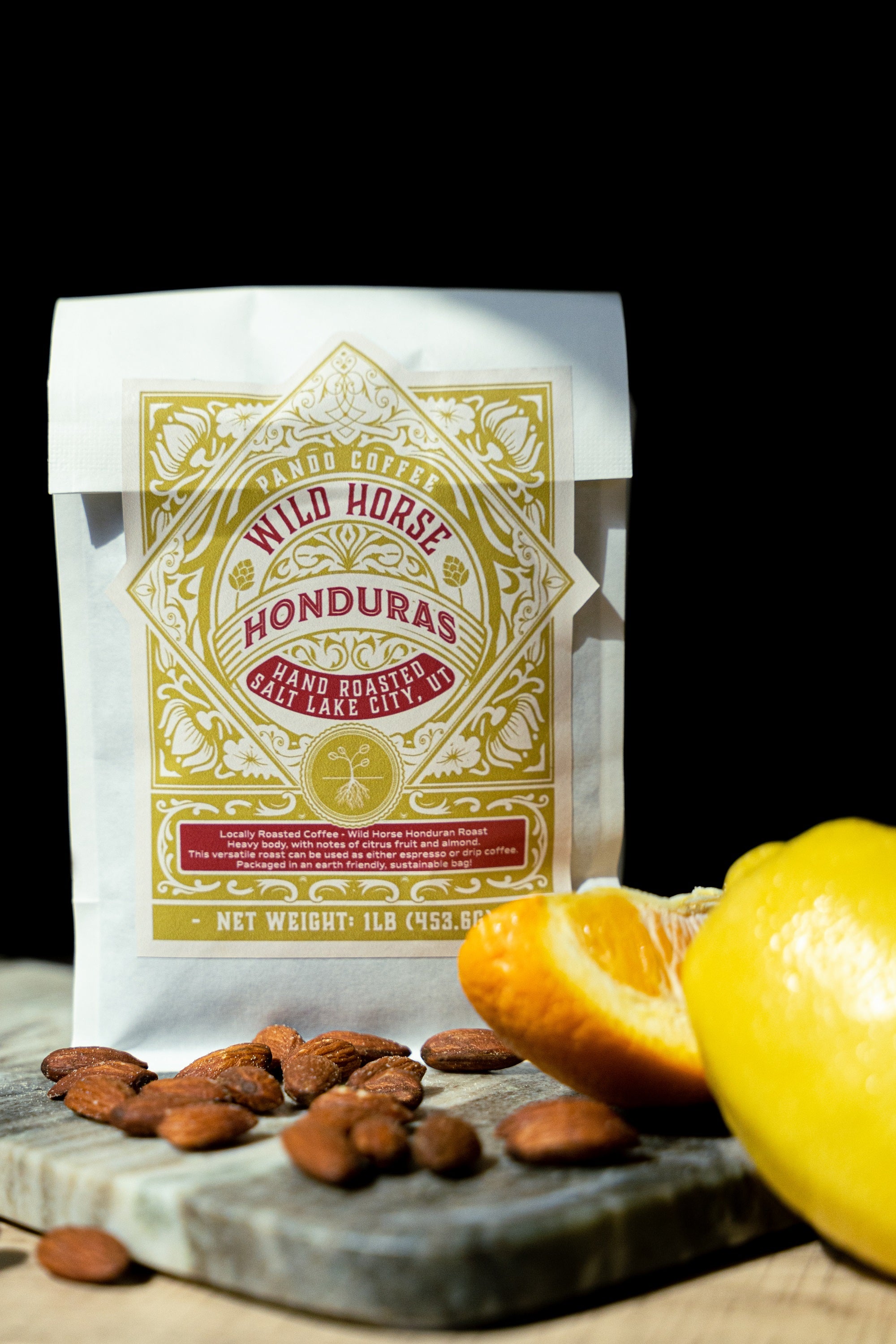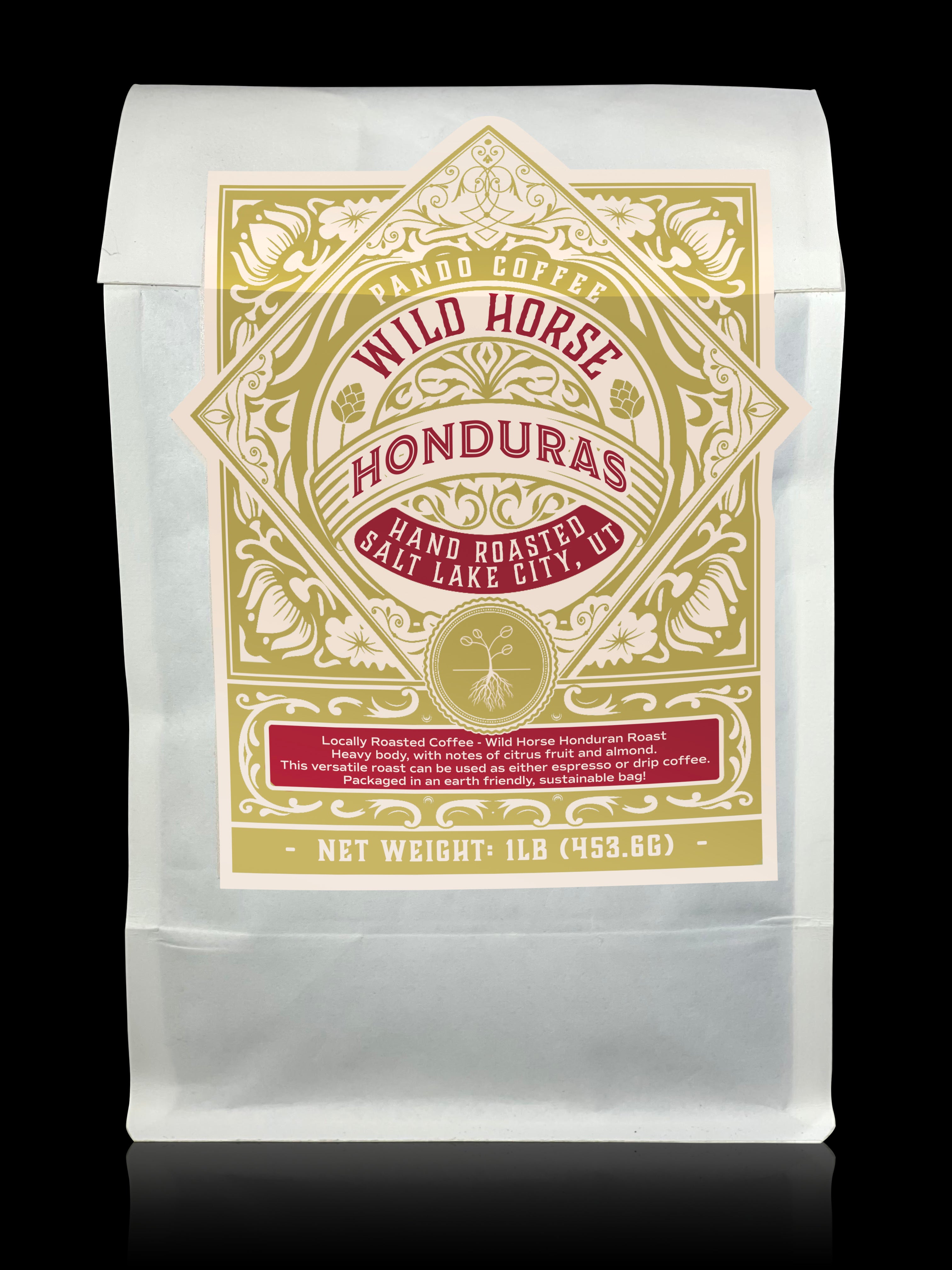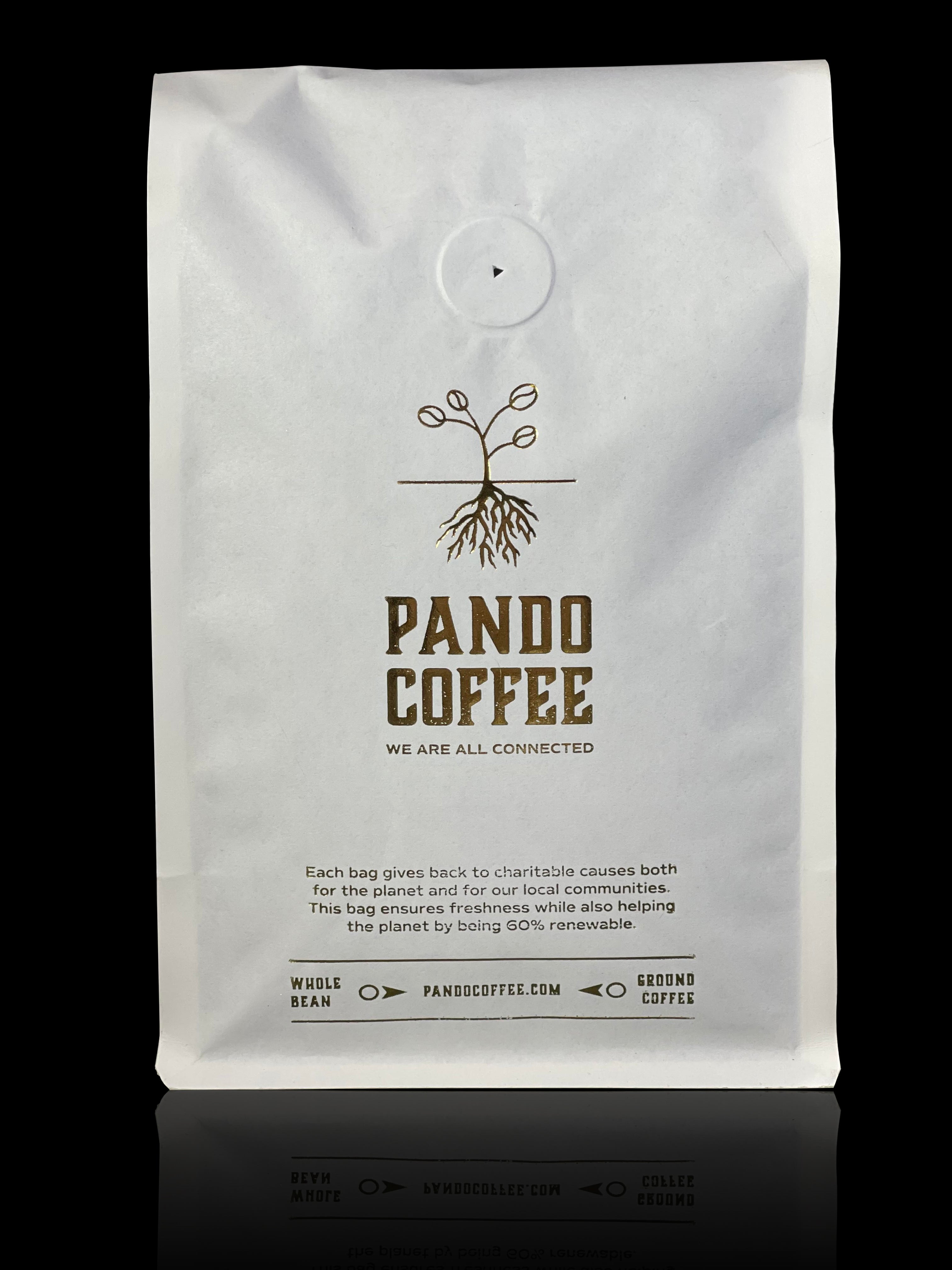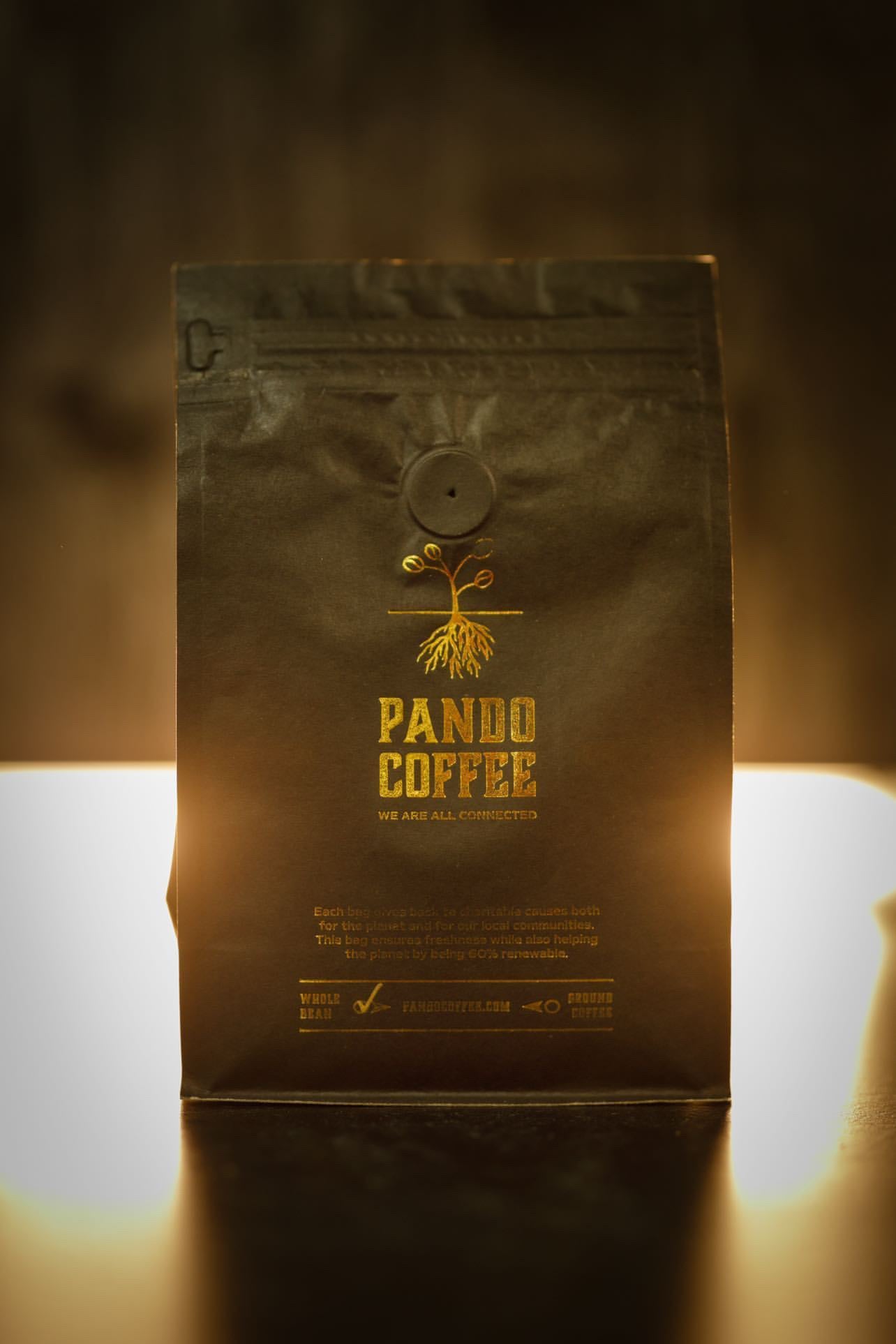 Locally Roasted Coffee - Wild Horse Honduran Roast:Heavy body, with notes of citrus fruit and almond.This versatile roast can be used as either espresso or drip coffee. Packaged in an earth friendly, sustainable bag!
Wild Horse Honduras
I usually drink my Java with cream, Wild Horse Honduras changed that. Great coffee!
Wild Horse
Great tasting coffee. Love this company.
I'm trying them all - and so far I love them all.
I'm working my way through them all. So far they are all great. I am in no way, shape, nor form a coffee connoisseur, but here are my thoughts. The wild horse is tamer than the Coppertown Colombia despite being called wild (being tamer is not better, just different). It is very drinkable even for the newbie and has a warmer golden color. I like it.