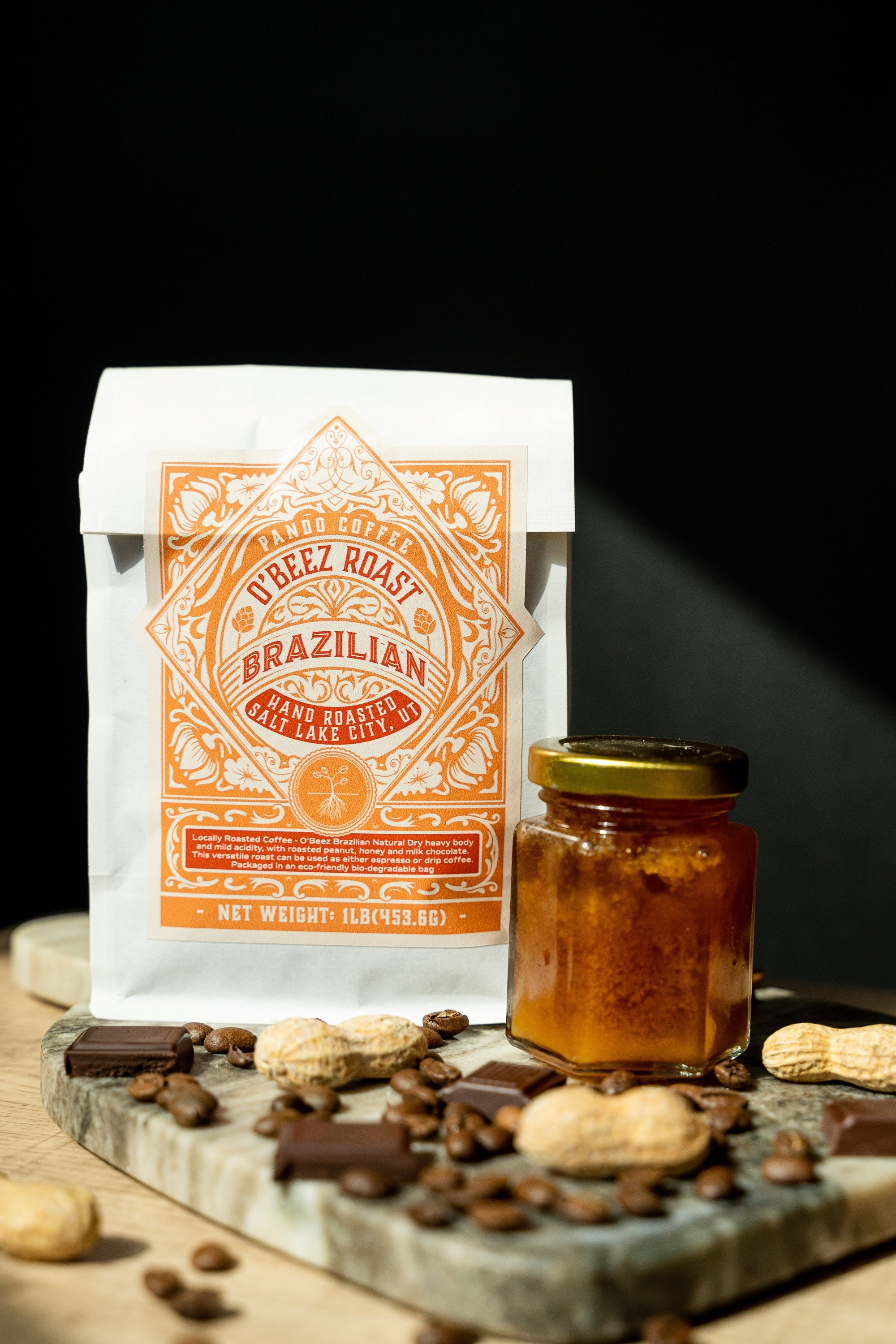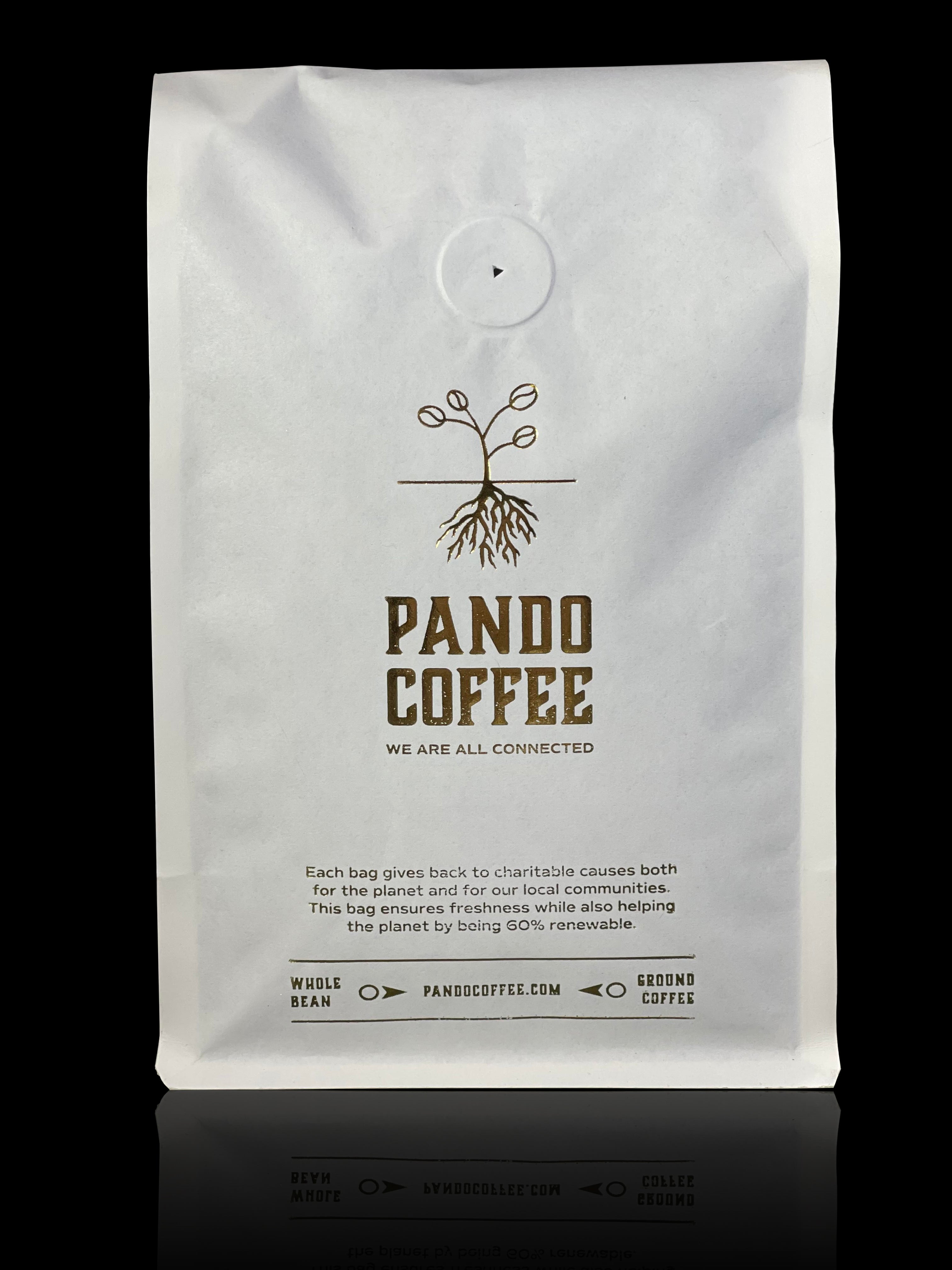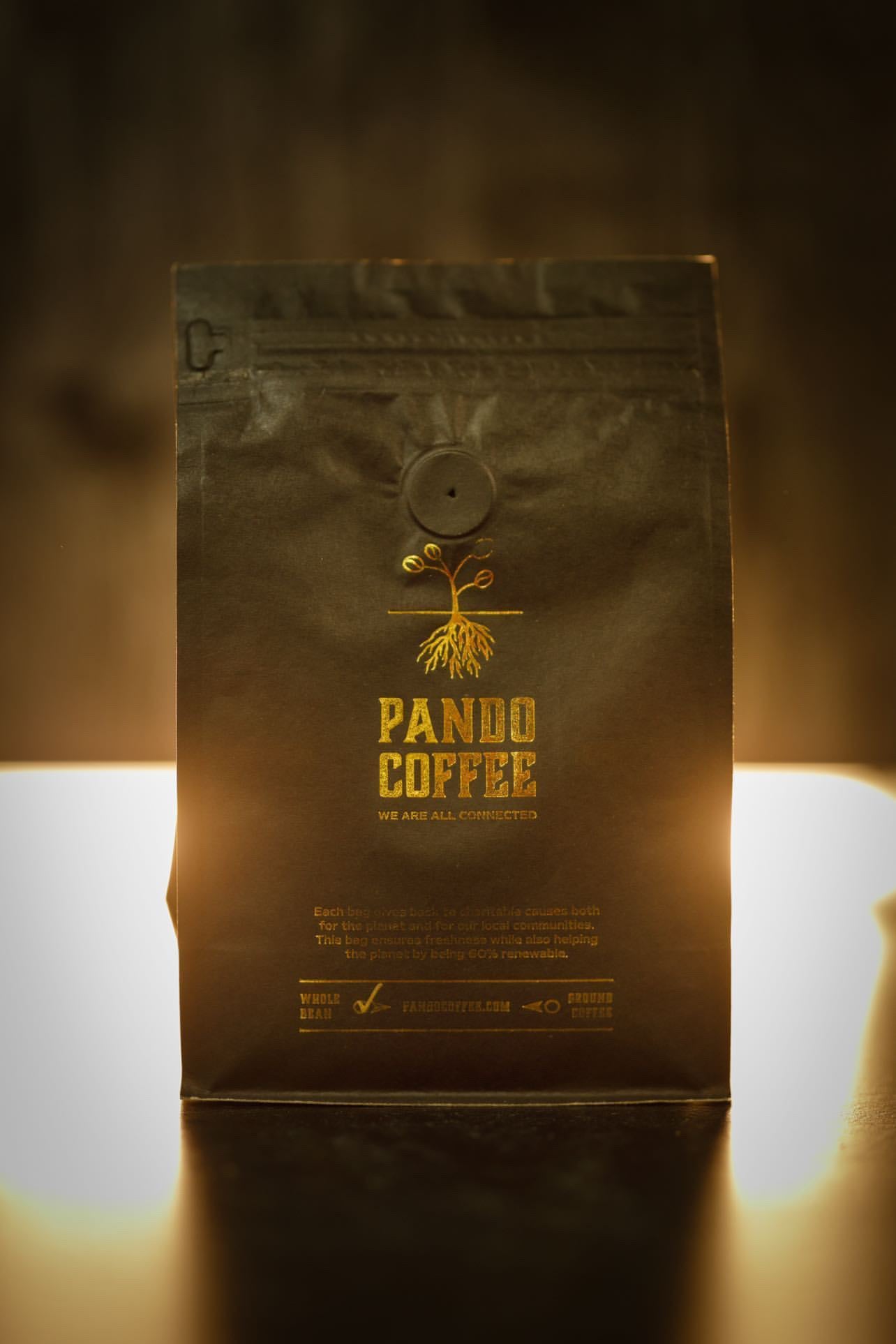 Locally Roasted Coffee - O'Beez Brazilian Roast tasting notes:Heavy body and mild acidity, with roasted peanut, honey and milk chocolate.This versatile roast can be used as either espresso or drip coffee. Packaged in an earth friendly, sustainable bag!
Love it
Great coffee beans. I have a subscription and very happy with it. The customer Service is amazing too. They upgraded the bag size of my coffee beans this past month as a courtesy because they were out of small bags and didn't want me to have to wait longer for my order. I didn't even ask them to do that and I thought that was a really nice surprise.
Decadent & Delicious !
This coffee is AMAZING! It's so rich and colorful. Such a great variation of blends and roasts. Definitely get some coffee from Pando. You won't regret it!