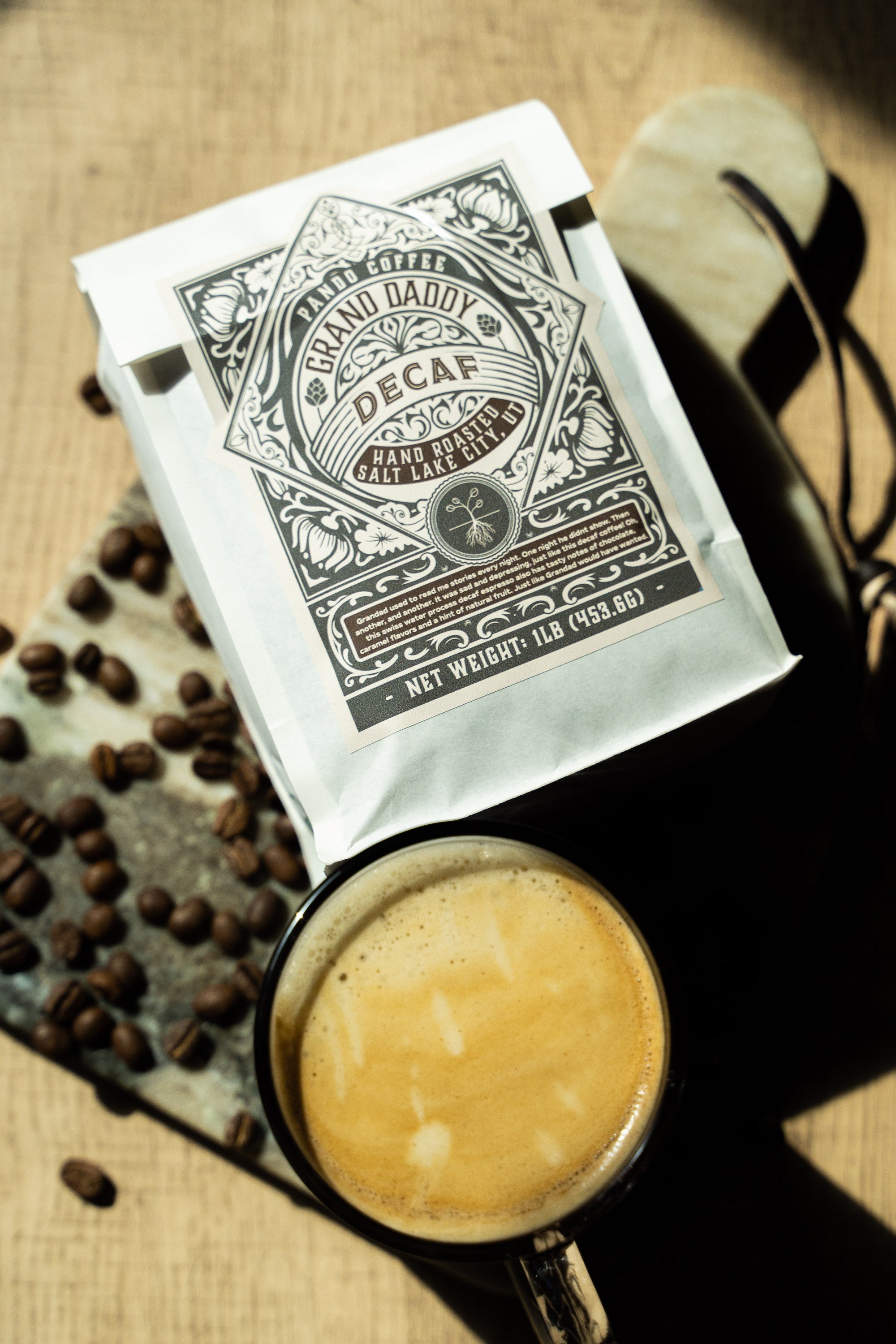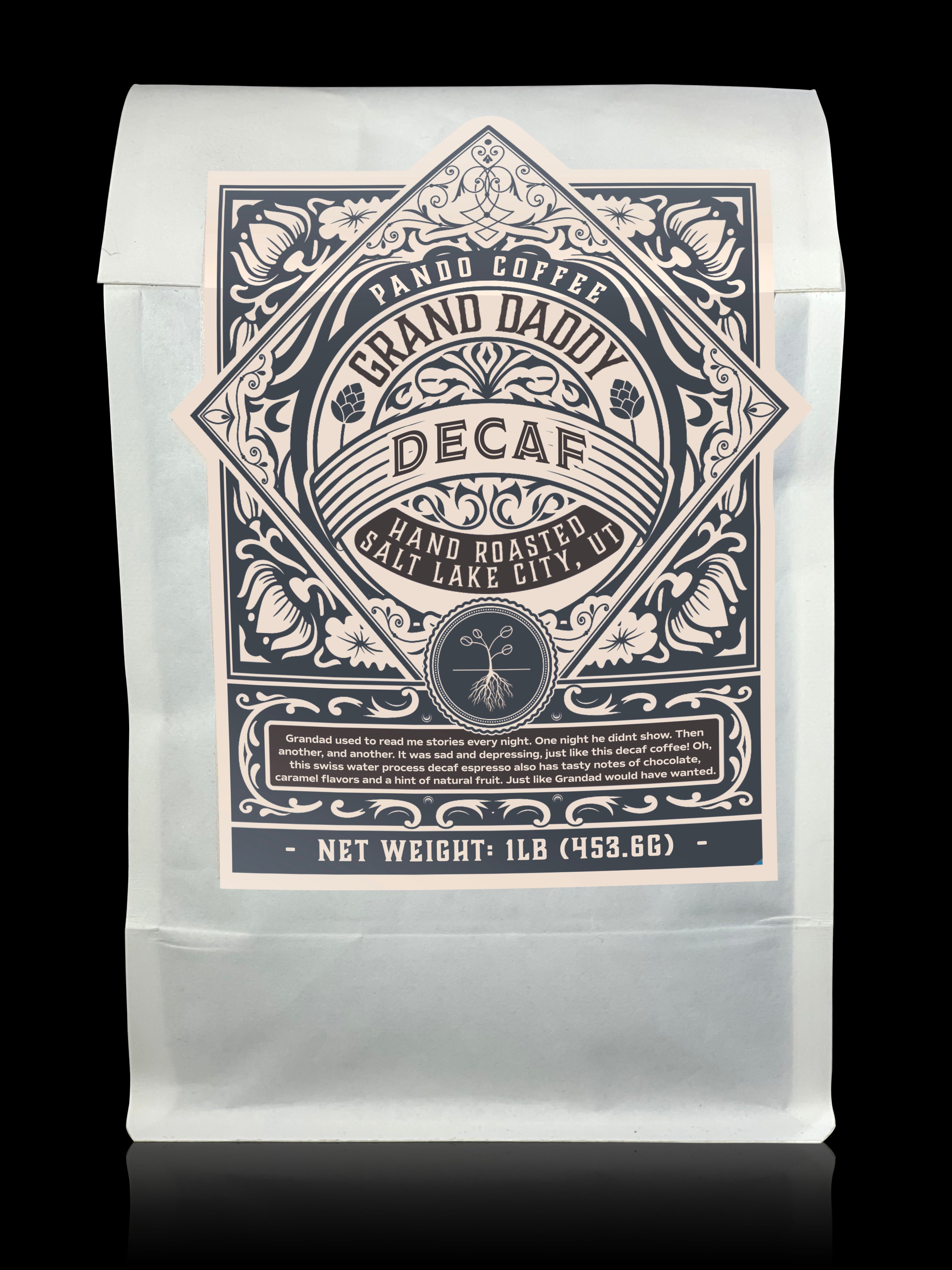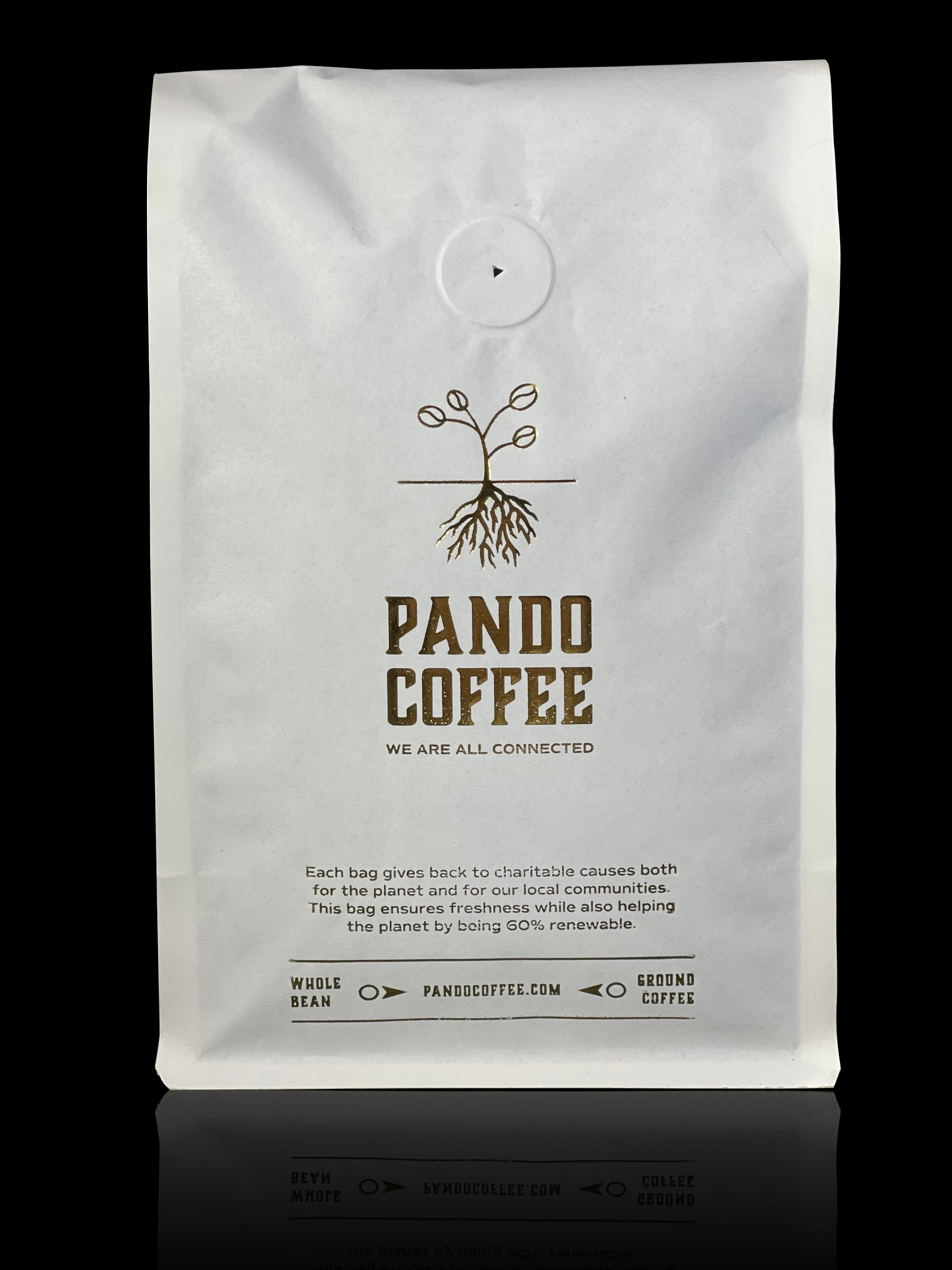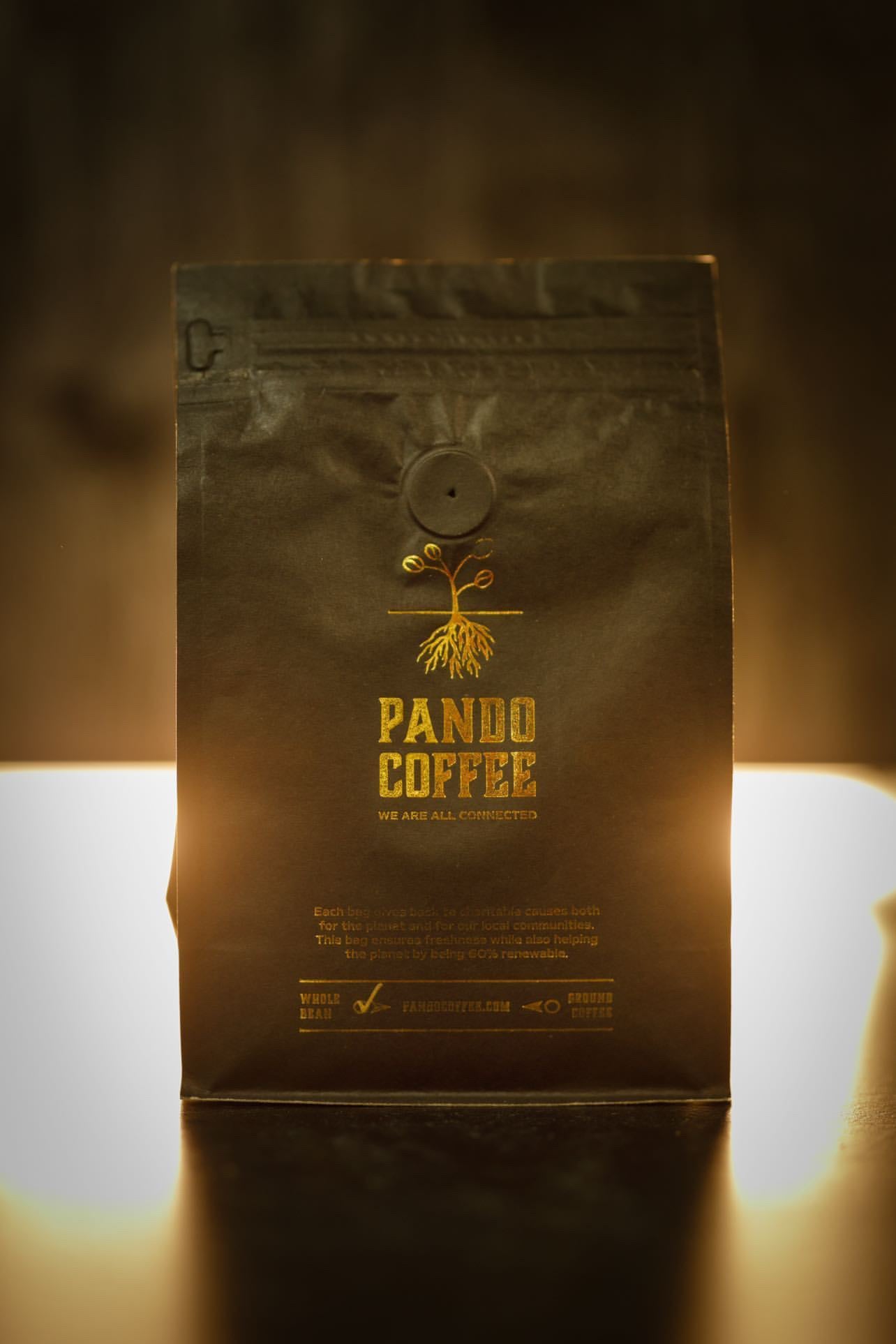 Description Locally Roasted Coffee -Grandad used to read me stories every night. One night he didn't show. Then another, and another. It was sad and depressing, just like this decaf coffee! Oh, this swiss water process decaf espresso also has tasty notes of chocolate, caramel flavors, and a hint ...
Pando Roasts THE BEST Coffee!
I'm no expert, but Pando has the best coffee I've ever had!! No contest! I've tried several of their roasts and nothing can beat the perfect flavor and freshness of Pando's roasts! Even the decaf makes you want to dance a jig. I can't buy coffee anywhere else.
The owner and roaster herself is the frosting on the cake...she's so kind-hearted and sunshiny and not only does something she loves and is passionate about but also makes efforts to give back to Mother Earth and to the community. You can tell there's a lot of love that gets roasted into that coffee. LOVE LOVE LOVE Pando Coffee!!!