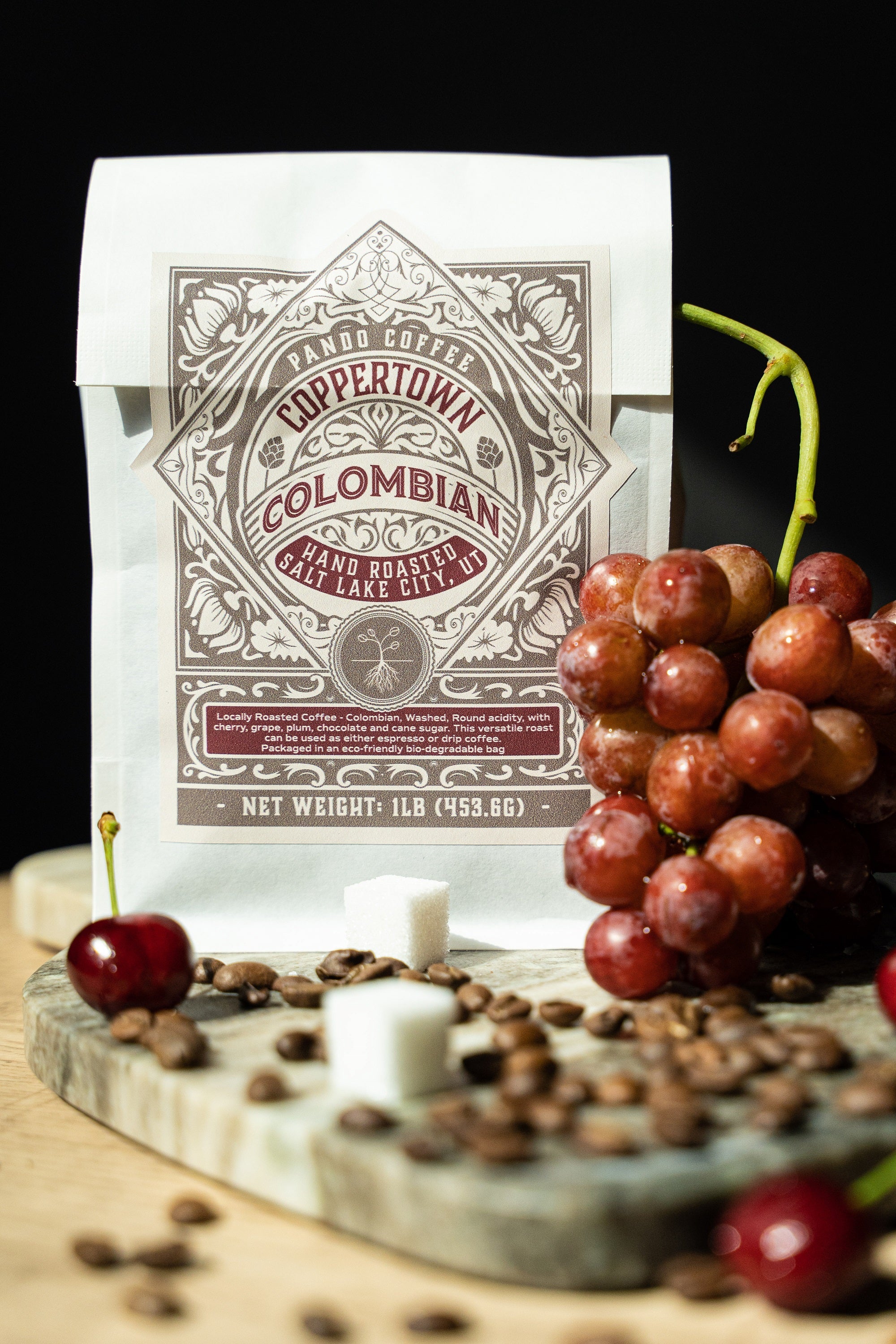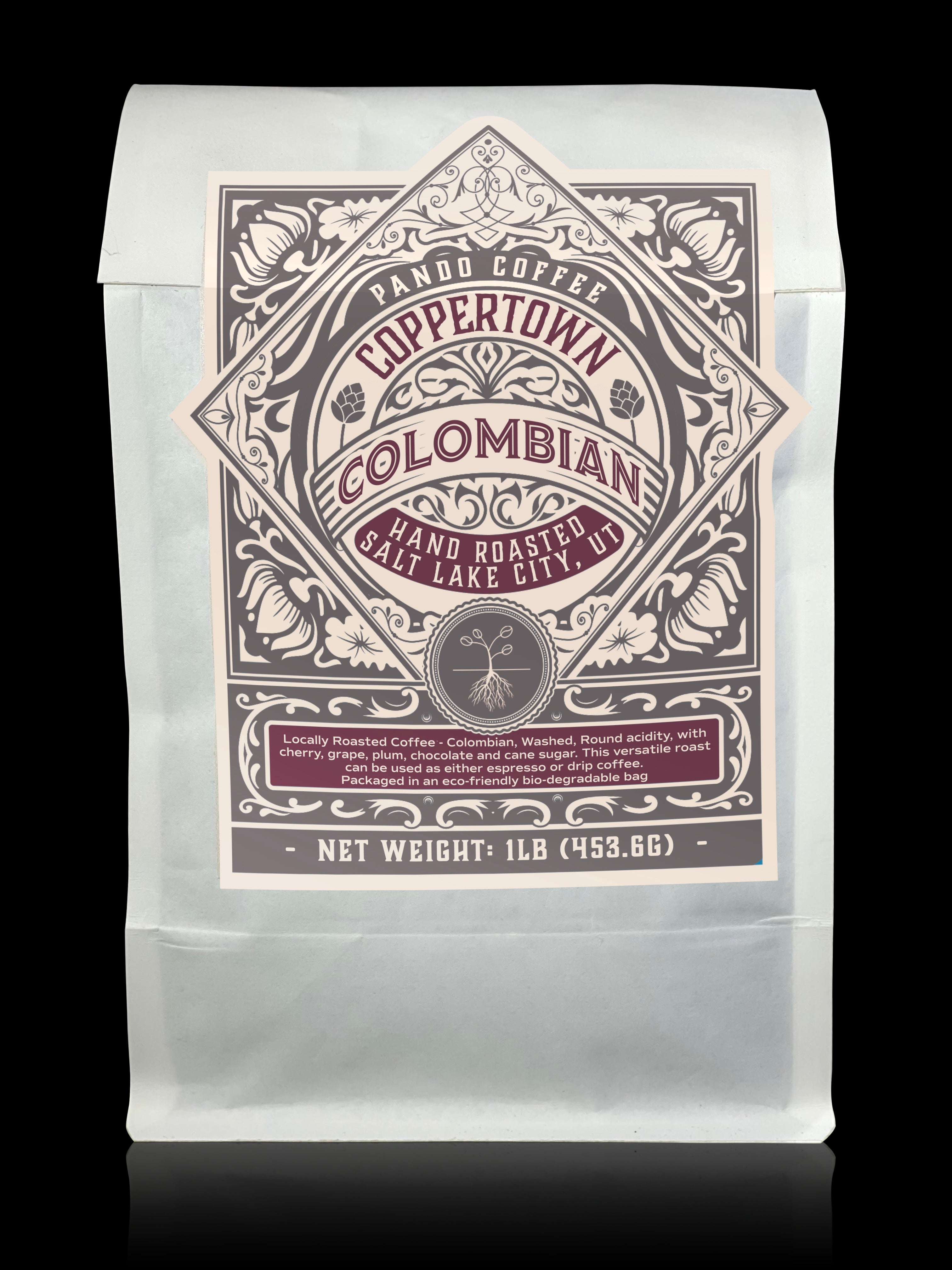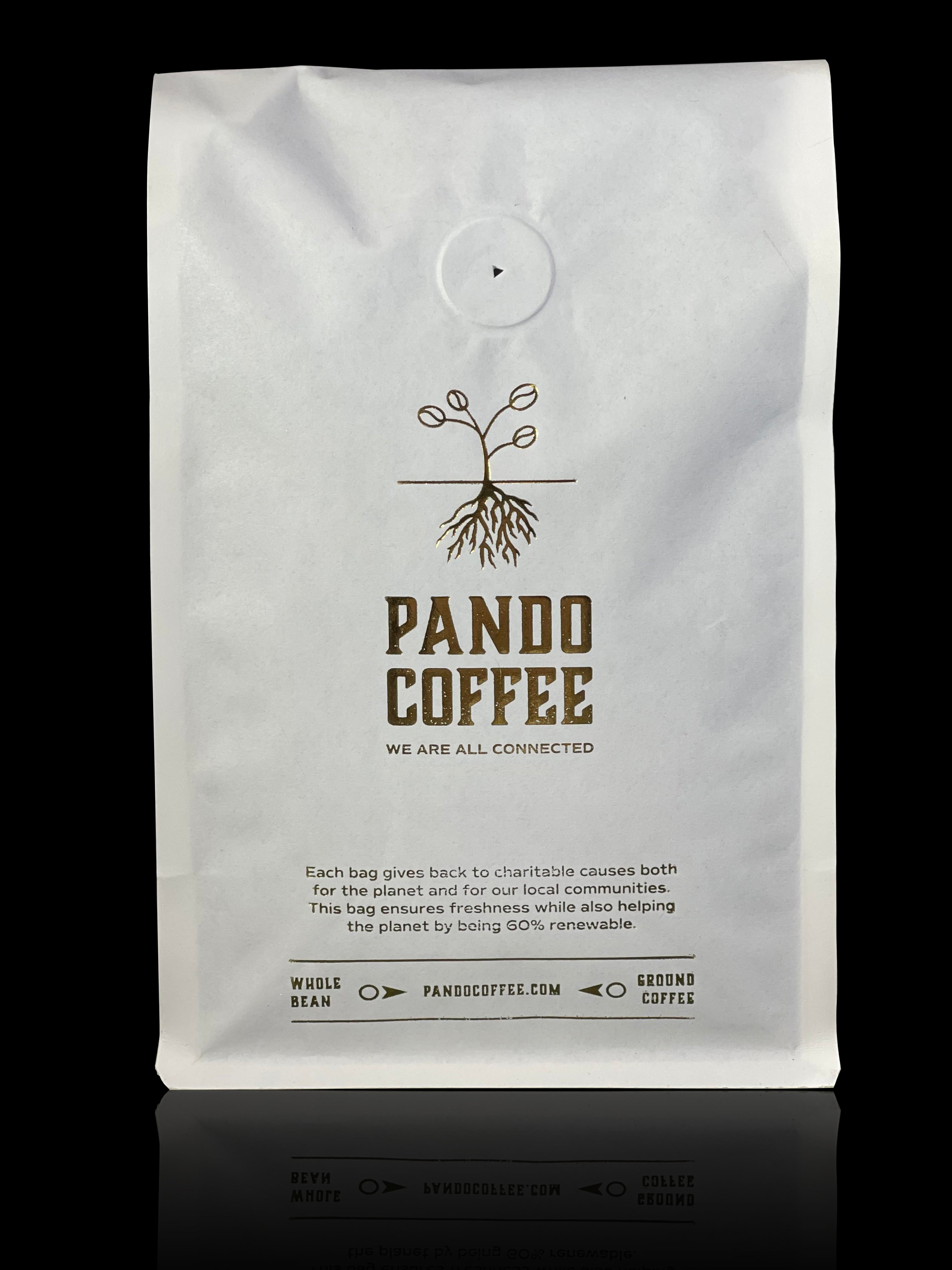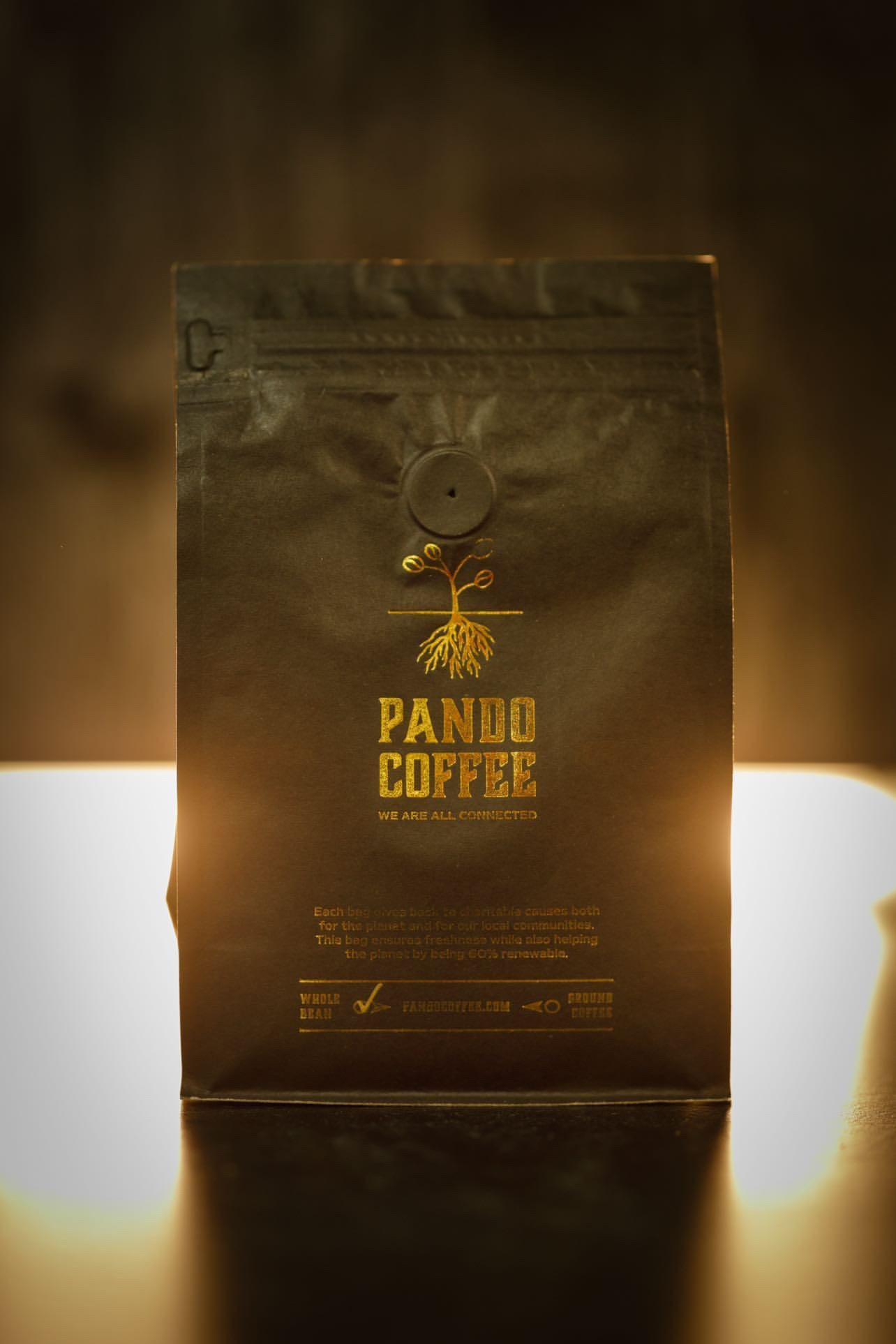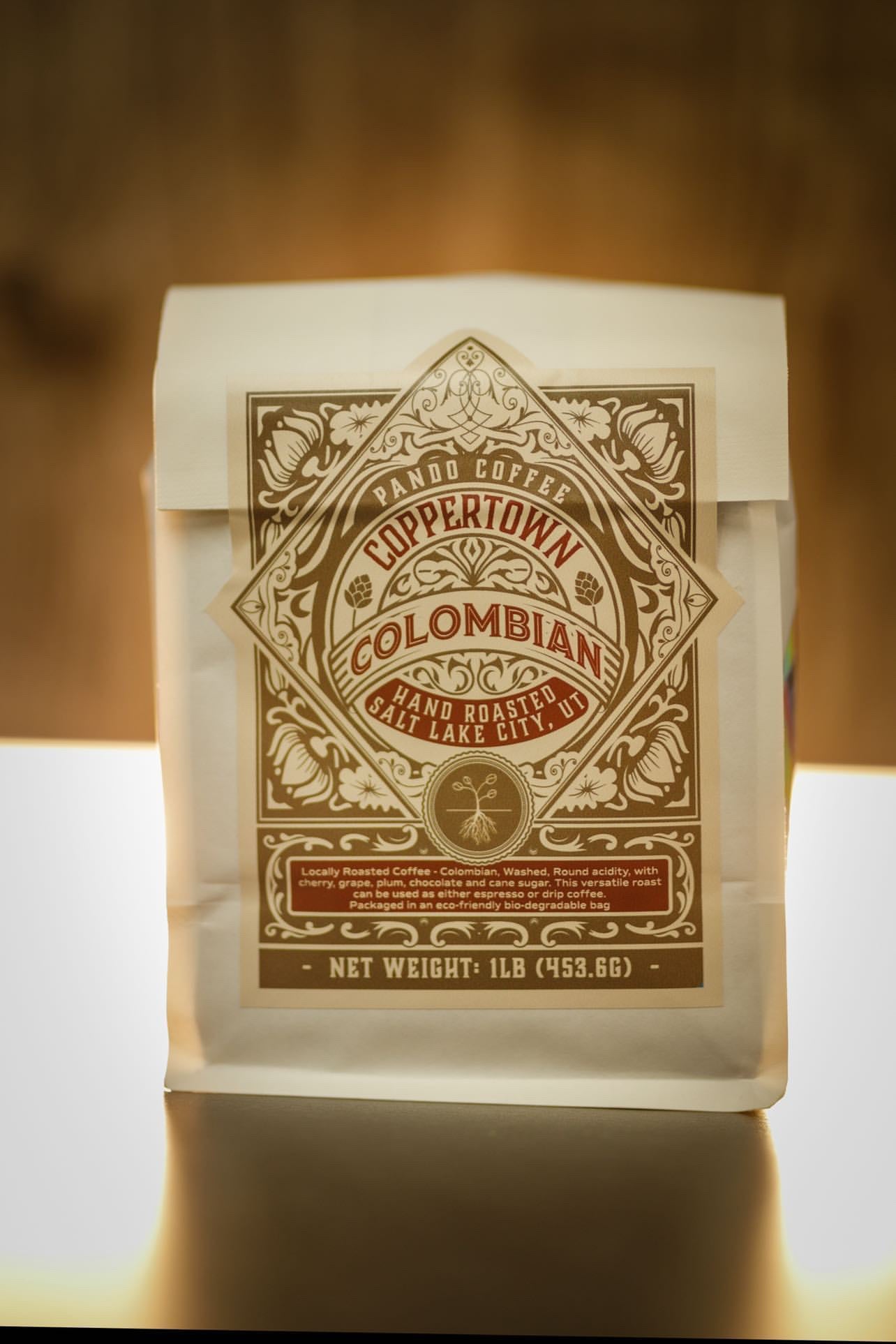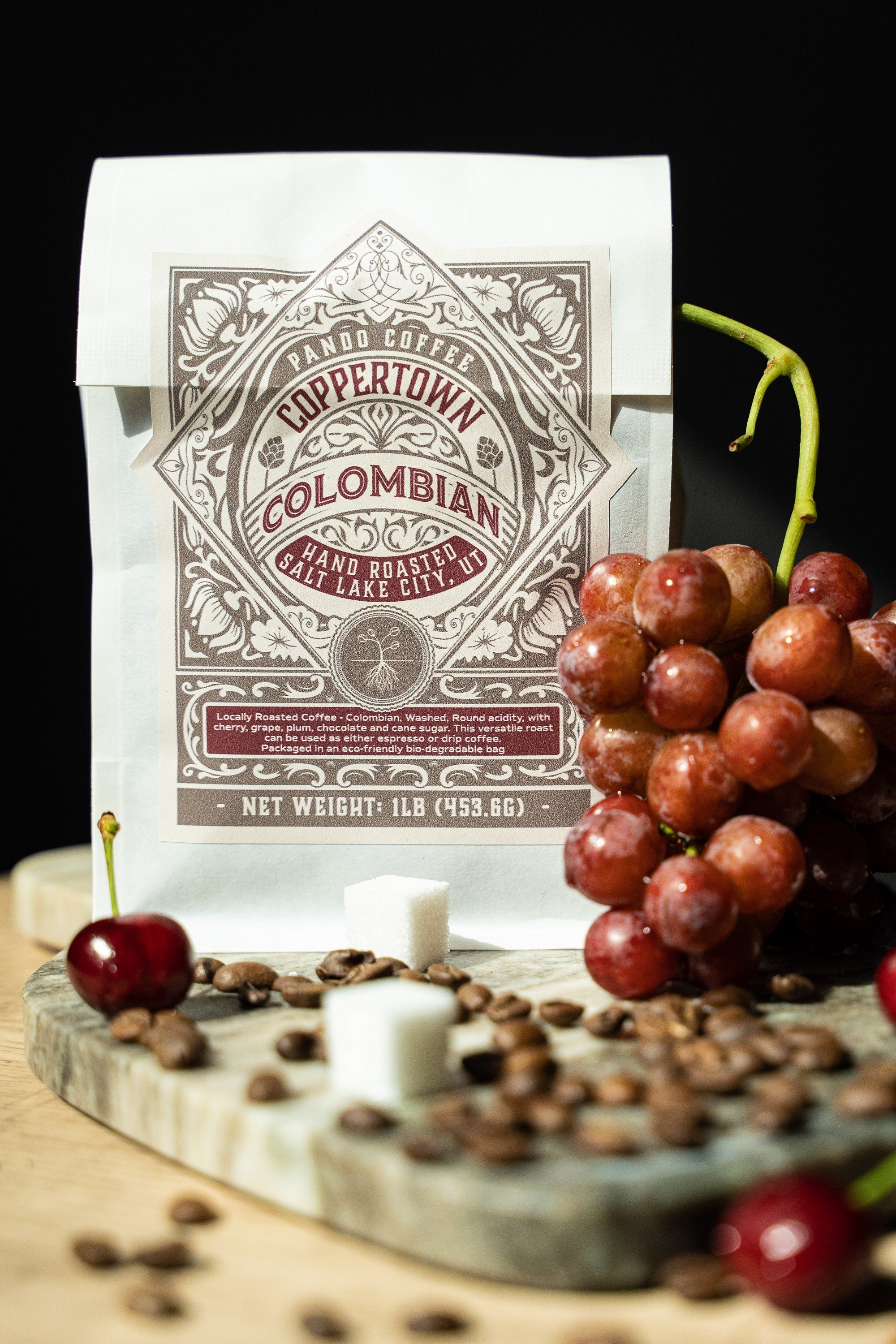 Our Coppertown Colombian blend has round acidity and includes notes of cherry, grape, plum, chocolate, cane sugar for a well-balanced blend with a hint of sweetness.
Love it
It's so good. This roast is my favorite. I also really like the O'beez blend.
Awesome roaster!
True coffee drinkers know, the closer to the roast date. The better the coffee is. My beans were roasted the same week they arrived at my door. Amazing beans.